2 tags
1 tag
Disgusted by declining journalistic standards,... →
Cheese Smuggling Ring: Three Arrested In Canada-U.S. Border-Crossing Scheme
Suri's Burn Book: My good friend (well, my future... →
surisburnbook: My good friend (well, my future good friend) Kiernan Shipka is in this month's Teen Vogue talking about all of the expensive products she can't live without. She's particularly fond of special Shiseido sunscreen ("The sun hasn't burned my skin once since I was introduced to this product…
4 tags
And if she says it's true...
Andrew Garfield and Emma Stone are my favorite teen actors who aren't teen-agers since…Judd Nelson and Ally Sheedy back in the day. — Molly Ringwald (@MollyRingwald) July 18, 2012
WHEN SOMEONE ASKS ME WHY WE USE THE SERIAL COMMA
editorrealtalk: My nerd cup overfloweth.
"My favorite flavor of whiskey is whiskey…"
– via Jason Kessler (@thehungryclown), BonAppetit.com
4 tags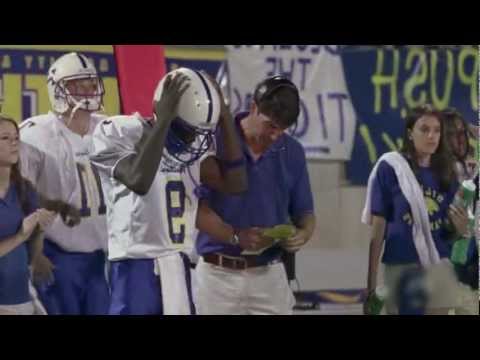 WHEN I HAVE TO EXPLAIN THAT YOU CAN'T "SMILE" OR...
editorrealtalk: Every. Single. Day.
"My cousin Helen, who is in her 90s now, was in the Warsaw ghetto during World..."
– Neil Gaiman  (via rookiemag)
"I often want to criticise Jane Austen, but her books madden me so that I..."
– Mark Twain (Letter to Joseph Twichell, 13 September 1898)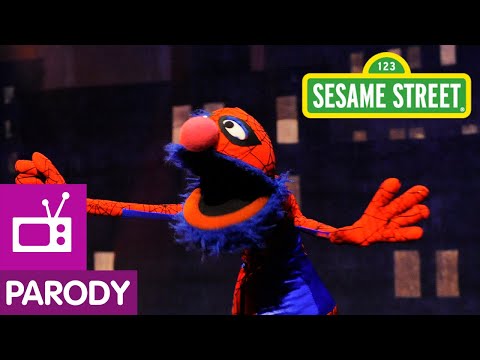 "In filmed dramas (i.e., definitely not comedies), almost all young actors smoke...."
– Wells (via goldenfiddle)
2 tags
"NERD PROM may refer to: 1.San Diego Comic-Con International, a major..."
– (via Wikipedia)
2 tags
2 tags
1 tag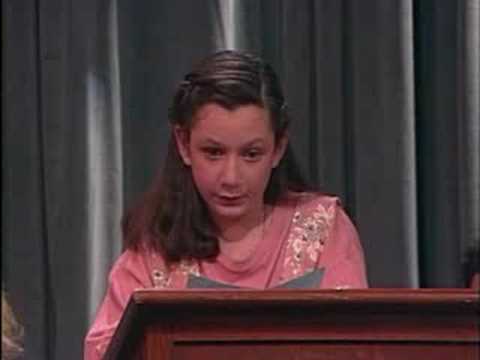 "Hoping for a Happy Endings/Cougar Town crossover ep pitting casts against each..."
– Me via Twitter
"Adds Ira Deutchman, managing partner at Emerging Pictures, who likes to mix..."
– Powdered pleasure. Um, ok. (via The Hollywood Reporter)
"My life is a dark room."
– Lydia Deetz aka Winona Ryder, Beetlejuice
1 tag
3 tags